THE DIDACTIC DRIVING SIMULATOR
The SIDA Autosoft Multimedia Research & Development team is concentrating on the development and implementation of new educational topics among those most requested by SIDA driving schools, such as: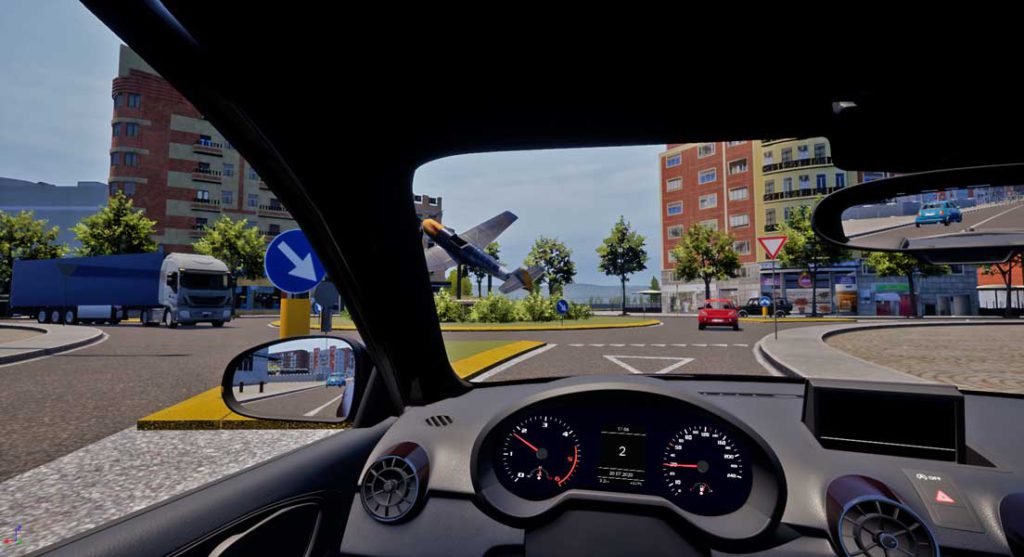 Exercises about complex crossroads with the presence of more vehicles at the same time that require insights on the precedences' dynamics and tempistics.
Exercises aimed at consolidating skills for points recovery and license revision courses. Simulated drivings in urban / suburban / motorway areas and a virtual tutor for assessing the suitability of the candidate's behavior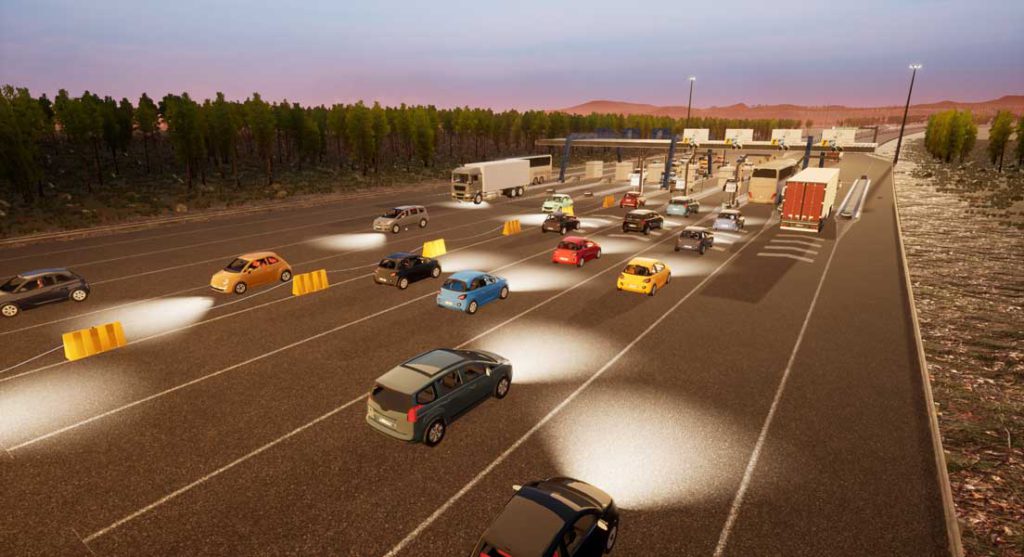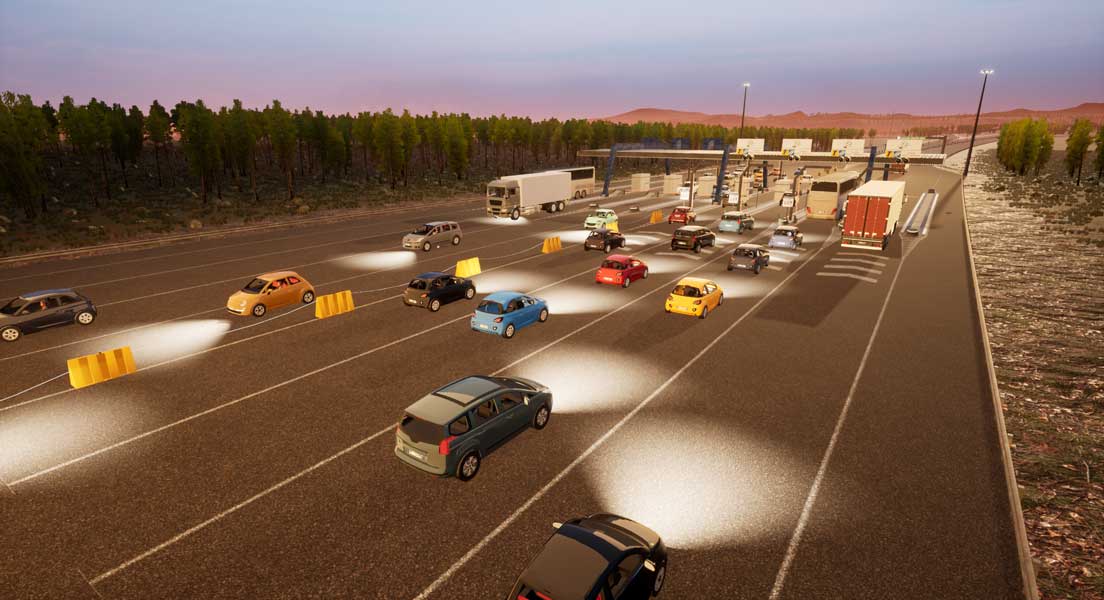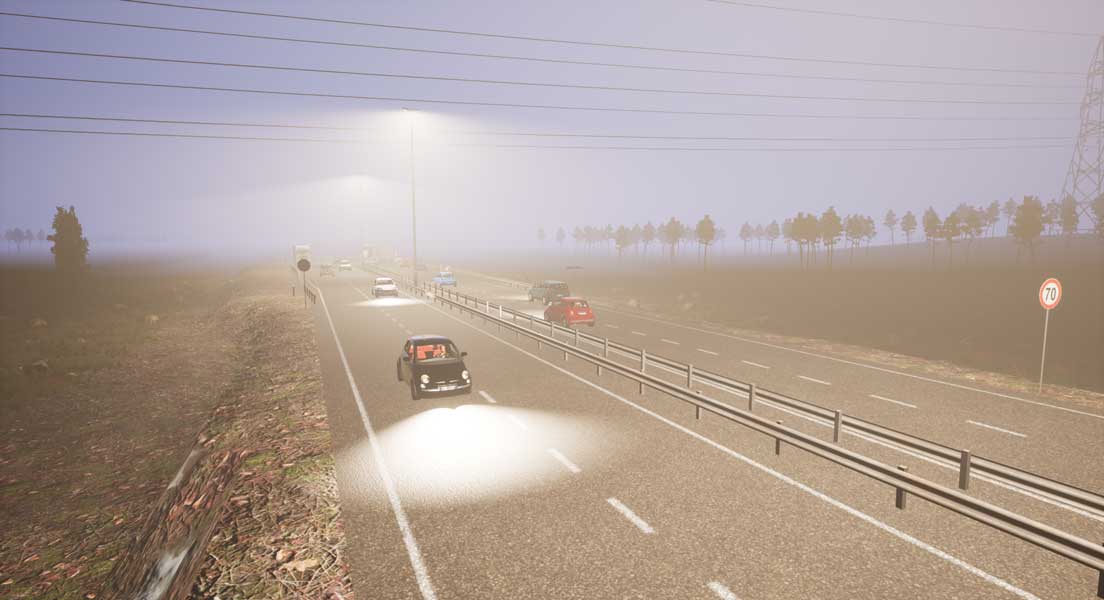 Safe Driving aimed at improving the driver's skills in dangerous situations (such as low grip conditions or critical viability) and at devoloping preventive driving competences.