A highly technological simulation software that represents in a realistic and practical way the conditions of daily traffic it simulates random situations, particular weather conditions and circumstances of unpredictable danger
Preparatory drivings for driving on the road
This module helps in the learning of the sequence of driving maneuvers that have to be done.
Preparation for certified drivings
Insightful scenarios of practice available to the candidate.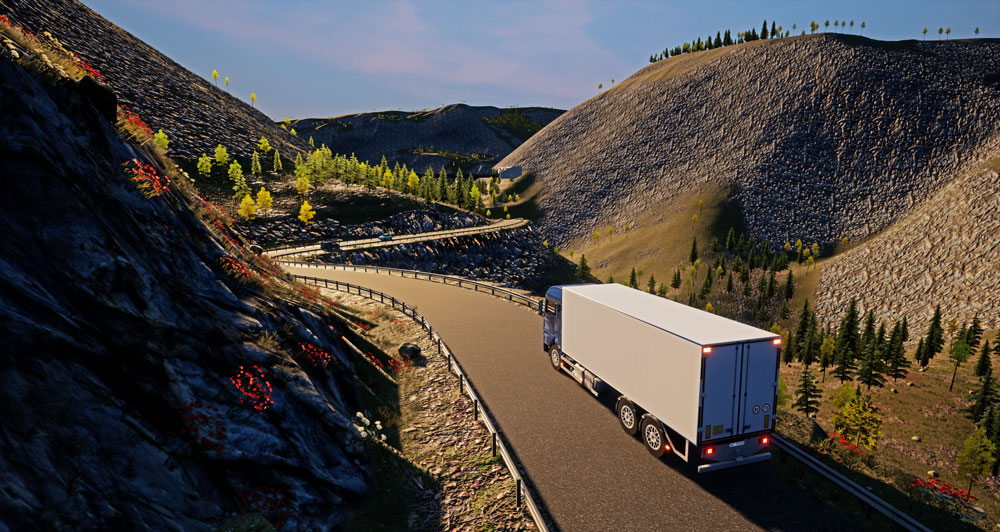 The SIDA Autosoft Multimedia Research & Development team is concentrating on the development and implementation of new educational topics among those most requested by SIDA driving schools.