DIDACTIC DRIVING SIMULATOR
To train for the driving exam.
SIDA Drive driving simulators allow you to fully immerse in the driving experience, without experiencing the stress typical of beginners due to the presence of traffic and the simultaneous management of driving devices.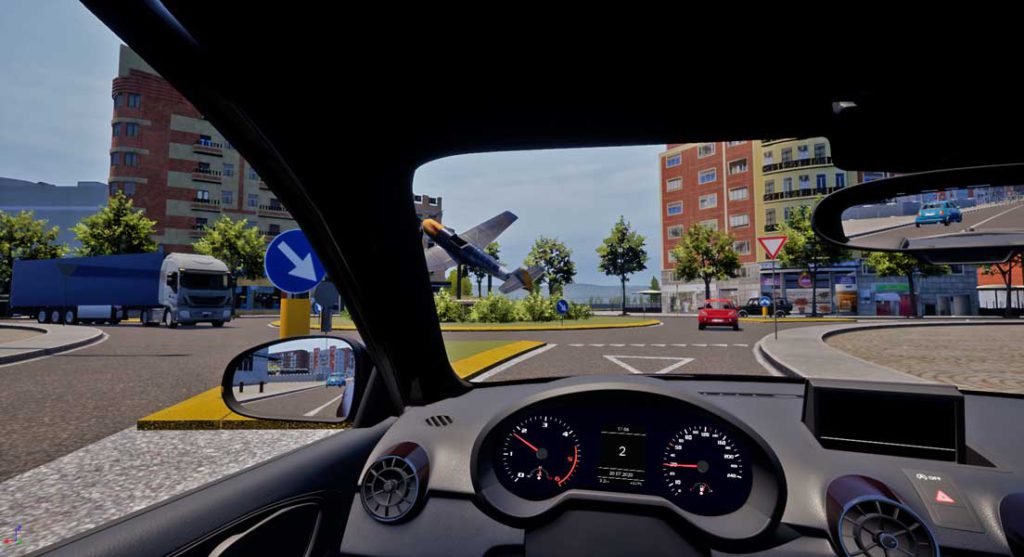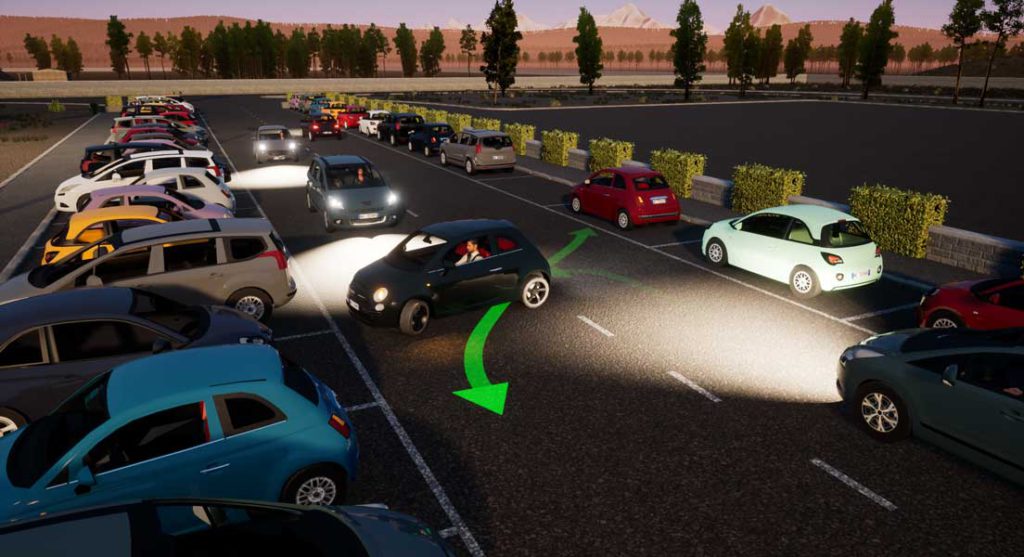 SIDA Drive simulators' software adapts to each candidate during the forming phase thanks to the registration with the personal candidate's account.
During the lesson with the "driving simulator" the software analizes the candidate's behaviour and skills, it gives the instructor relevant information about the driving profile and the instructor customises the next lessons according to the acquired skills.
The software allows to simulate different traffic intensity situations, with normal or aggressive driving mode and with an increasing of the heavy vehicles thanks to the artificial intelligence.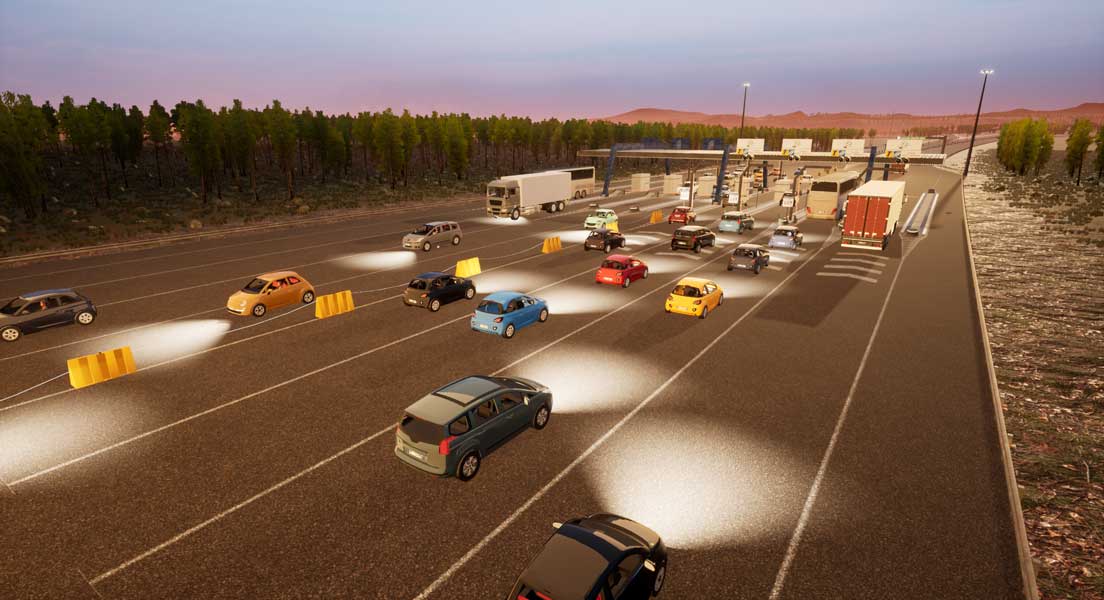 SIDA Drive's software simulates situations that are hard to be found in real life during driving lessons, like particular weather conditions – snow, ice, fog – whose intensity is customasible.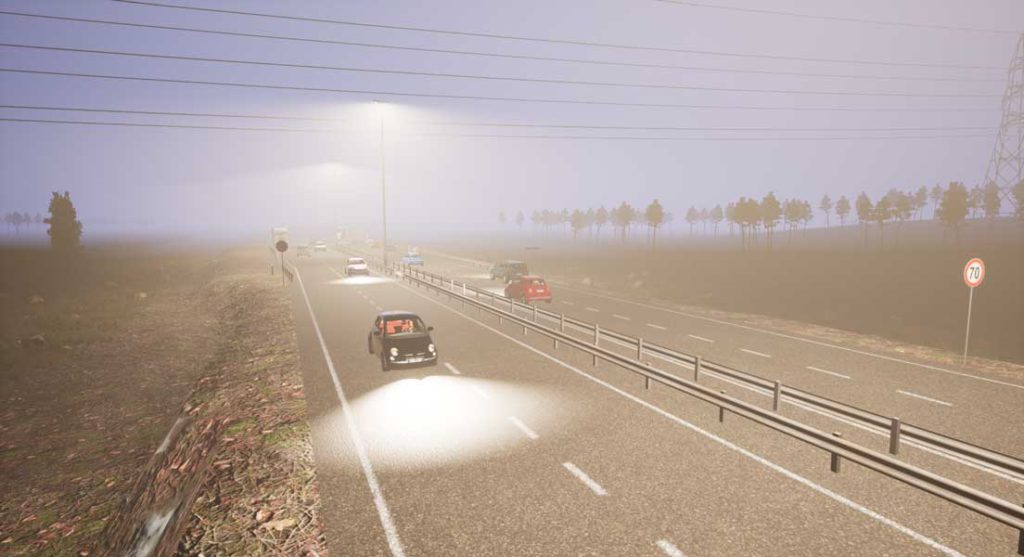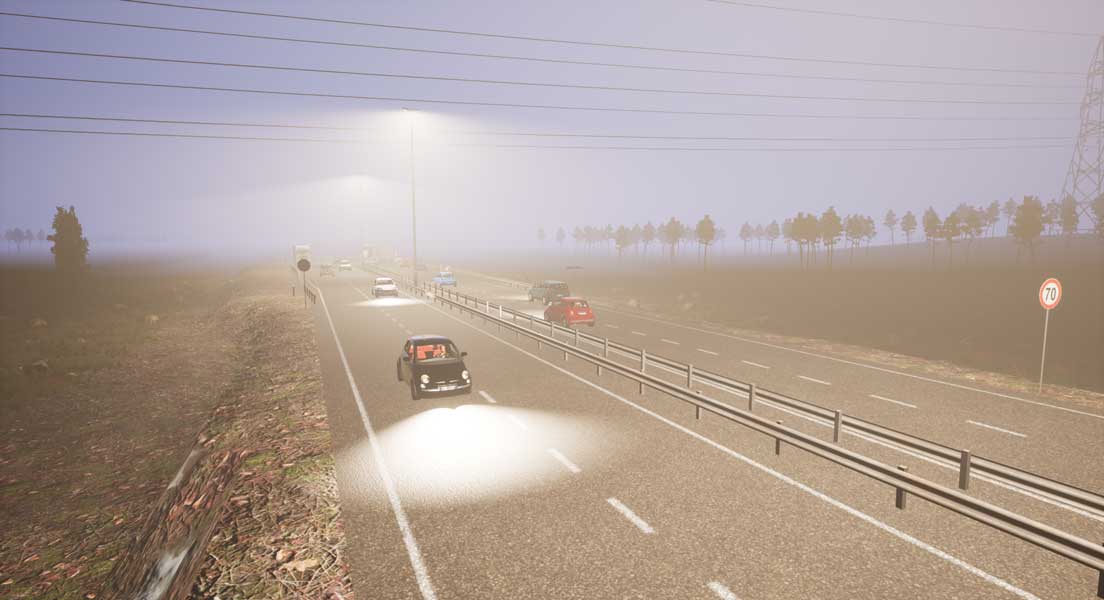 Watch the driving simulator software in action.
An explanatory video of the native educational software for each learning module.
Discover the driving simulator's secrets!
discover
Ask for the complete brochure and stay tuned to the didactic simulator's world